Defending Ukraine, two soldiers from the Zhytomyr region - Olexandr Moroz and Leonid Shemet - were killed in battles in Kharkiv region. Reported by Zhytomyr City Council on March 12.
It is noted that both soldiers were killed during the fighting near the village of Dovgenke, Izyum district.
Olexandr Moroz was born in 2001. He came from the city of Korosten. He was a gunner of an air assault platoon. He died on April 4 from multiple shrapnel as a result of an enemy artillery strike.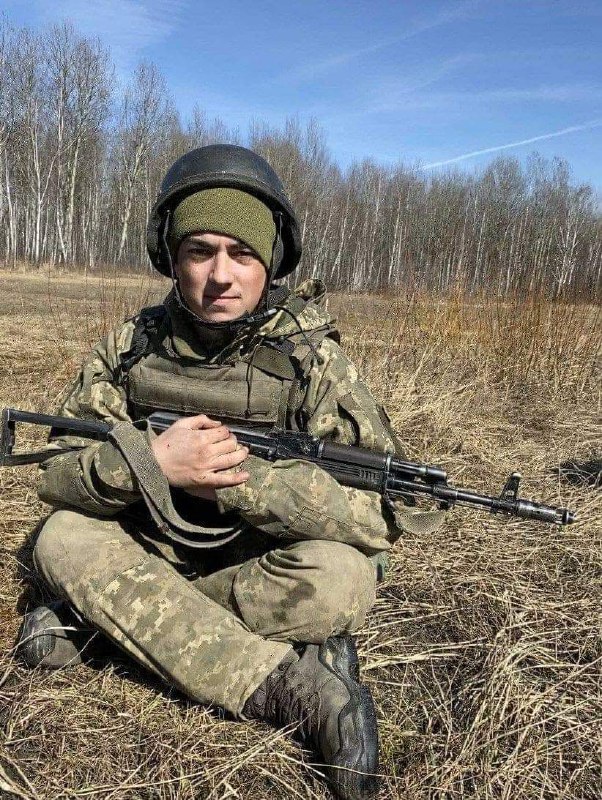 Leonid Shemet was born in 1989, a resident of the village of Brivky-1 of the Andrushivka community. He served as a rifleman, assistant grenade launcher operator in the military unit A0281.
On April 6, as a result of the shelling of Ukrainian positions by enemy tanks, the fighter was seriously injured, which turned out to be incompatible with life.
The editorial board expresses its sincere condolences to the families and friends of the victims. Eternal memory!